Hello, Welcome To VoiceShare
Hello, Welcome To VoiceShare
Get To Know About Us
-
-
-
VoiceShare is a product of YouNet Group, which is the leading provider of comprehensive social solutions in the South East Asia region. With over 10 years of experience in social media business and software development, YouNet dedicated to delivering top-tier solutions for brand advocacy through the VoiceShare Advocacy platform.
More information about VoiceShare can be found below.
Achieve more with VoiceShare: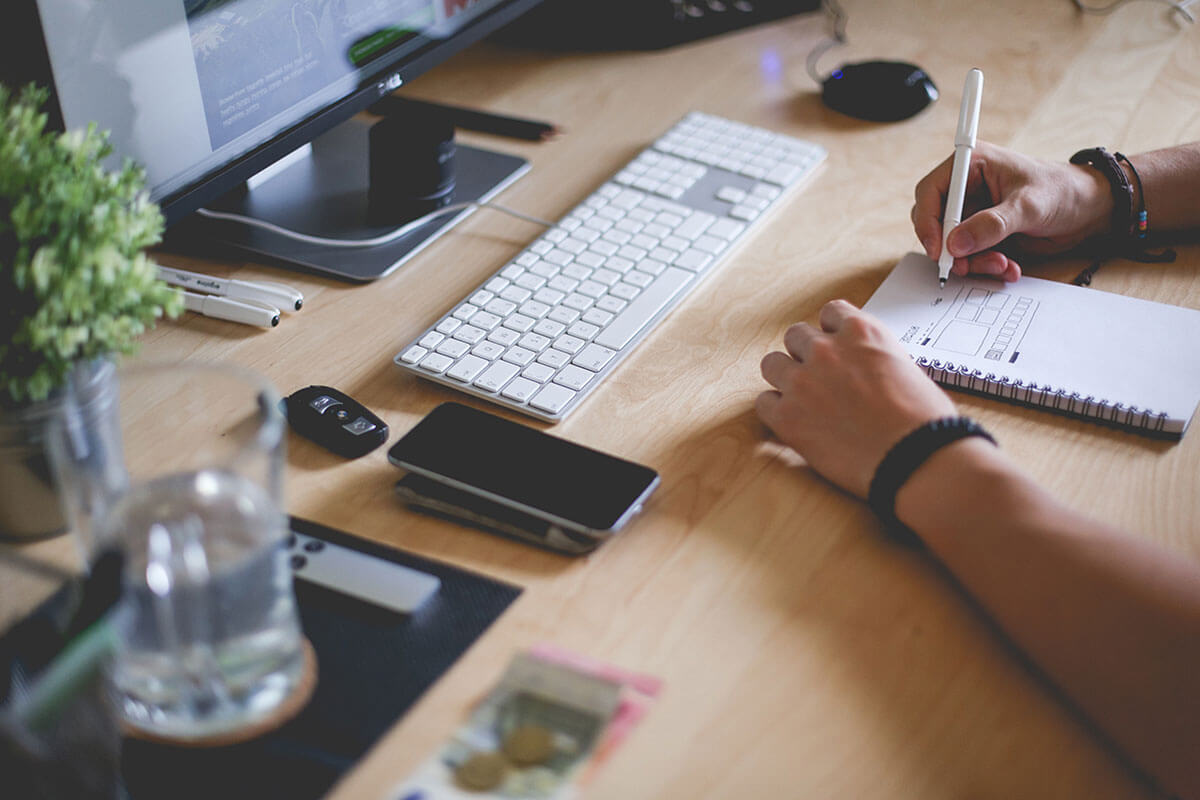 Our Story
How It All Began!
Our story began shortly after the dawn of the social media phenomenon. Based on YouNet Group existing Social Ecosystems, along with various Marketing Technology (Martech) products & services that we have developed through out the years of operation, VoiceShare Advocacy platform is our definite answer in pairing technology development with real business needs, evolving and transforming social media business for enterprises.
Who we are?
A family of young, passionate, and ambitious people with respectfully years of experience in delivering top of the line enterprise social media solutions for enterprise digital transformation, and brand advocacy.
Why we do it?
We believe that Social Technology is changing the way that enterprises operate and do business all over the world, and with VoiceShare Advocacy platform, we aim to increase the reach and engagement of the organisation and building individual brands.
What we do?
As a market leader in research and development of Social Technologies, our mission is to provide Social Advocacy solution for enterprises based on the following criteria: "Efficiency & Relevance"
Whats Our Values?
We are committed in providing high-quality services and products, while uphold our reputation for integrity in the marketplace.  And through inventive processes and unique solutions, we provide unmatched value to our customers.